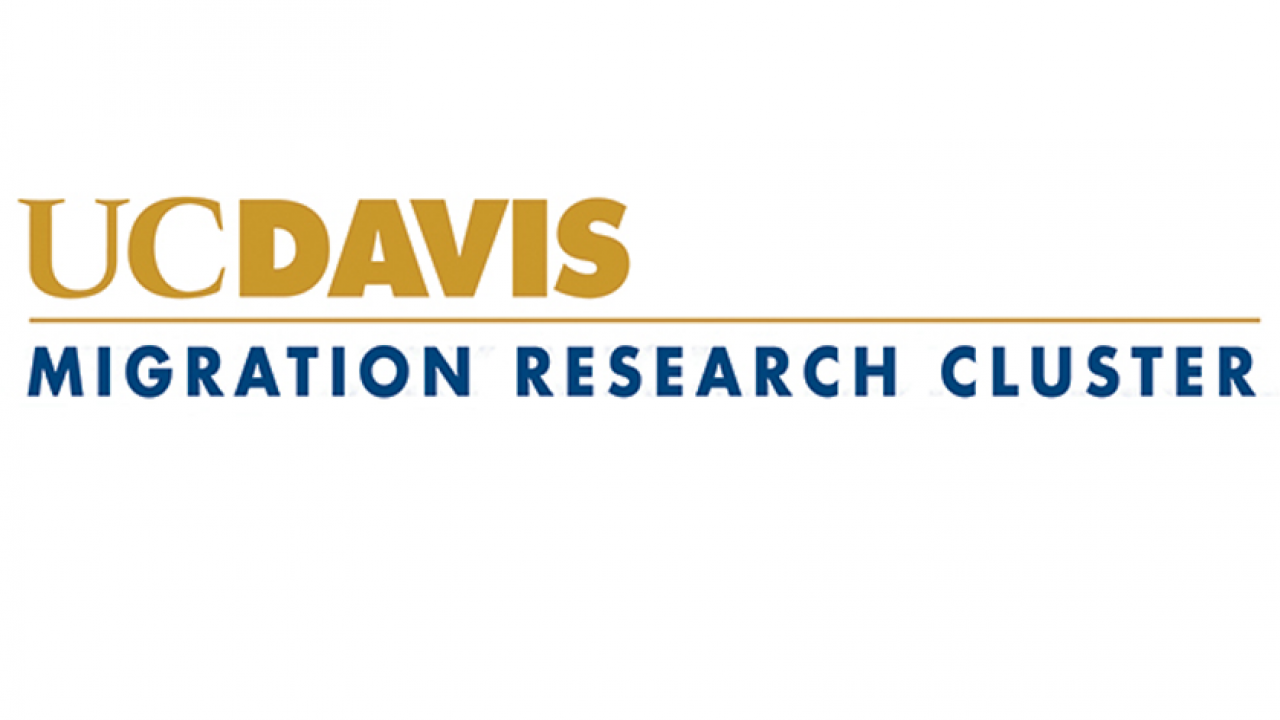 Location
UC Davis Conference Center, Ballroom A | UC Davis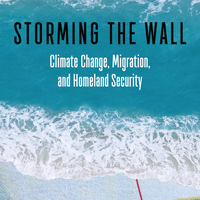 In Storming the Wall, Todd Miller travels around the world to connect the dots between climate-ravaged communities, the corporations cashing in on border militarization, and emerging movements for sustainability and environmental justice. Reporting from the flashpoints of climate clashes, and from likely sites of futures battles, Miller chronicles a growing system of militarized divisions between the rich and the poor, the environmentally secure and the environmentally exposed.
Todd Miller is also the author of Border Patrol Nation: Dispatches from the Front Lines of Homeland Security. He has researched and written about border issues for more than 15 years, the last seven as an independent journalist and writer. He resides in the U.S.-Mexico borderlands (Tucson, Arizona), but has also spent many years living and working in Oaxaca, Mexico. His work has appeared in the New York Times, TomDispatch, The Nation, Guernica, Al Jazeera English, and Common Dreams, among other places.
 
See the Institute for Social Sciences for more information.
Event Category
Tags