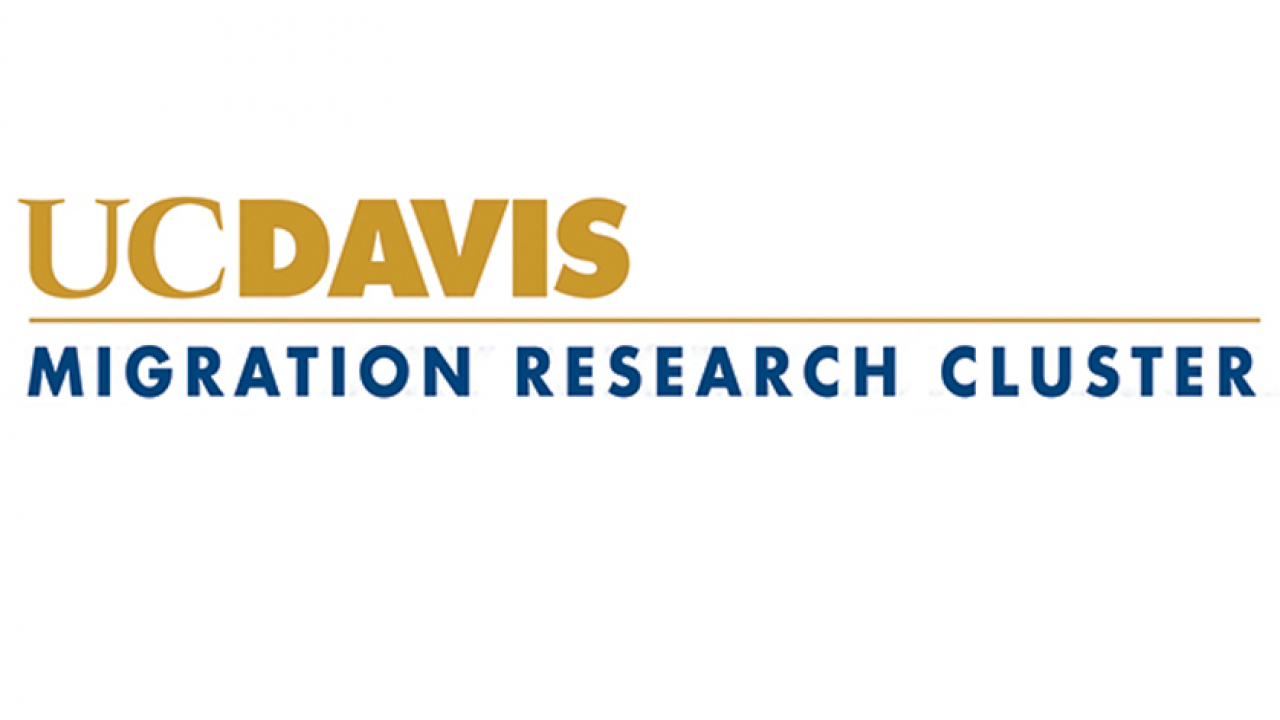 Location
2203 SS&H (Andrews Conference Room) | UC Davis
Visiting scholars from the Institute of Social-Politic Research of the Russian Academy of Sciences (ISPR RAS) will be presenting 15-minute talks regarding Russian migration topics.
 
Emigration from Russia
Sergey V. Ryazantsev
PhD Chair, Centre for Social Demography and Economic Sociology, ISPR RAS

Between 1993 and 2015, some 10 million people emigrated from Russia, 10 percent of the population (official data showing five million emigrants during this period are incomplete). There are 25 to 30 million Russian-speaking people outside Russia, and they are more distinguished by their language ethnicity or ties to Russia, and there may be limited links between Russian communities abroad, making them more akin to islands than a "Russian sea." This talk summarizes the results of Russian Science Foundation Project № 16-18-10435, which classified Russian emigrants via six indicators: ethnocultural, geographical, linguistic, civil, administrative, and religious.
Click here to download the paper

Emigration Intentions of Russian Youth
Artem S. Lukyanets
PhD Senior Researcher, ISPR RAS 
More Russian youth would like to study abroad temporarily than to move abroad for permanent residence. However, the longer Russians are abroad, the more likely they are to consider emigration, even though some are unable to stay abroad permanently. Russian Science Foundation Project № 16-18-10435 surveyed youth around Russia to determine their propensity to emigrate. 

Asian Migrants in Russia
Roman V. Manshin
PhD Senior Researcher, ISPR RAS 
Russia hosts migrant workers from China, 77,400 in 2014, North Korea 29,700, Vietnam 14,900, the Philippines, 3,500, and Thailand, 1,700. Each nationality specializes in a different sector and area. The Chinese are employed mostly in construction, trade, and agriculture in Moscow and the Far East; the Vietnamese in agriculture, textiles and restaurants in Moscow, St. Petersburg, and the Urals; the Koreans in forestry in the far east, Filipinos mostly in private homes and Thais in massage in major cities. The Chinese are mostly men, the Vietnamese are half men and half women, and Filipinos and Thais mostly women. The Chinese are most likely to settle, with some becoming Russian citizens, the Koreans are in Russia only a few months, and the Vietnamese normally stay three years. Russian Humanitarian Science Foundation grant № 16-22-09002 supported the study.
Event Category
Tags