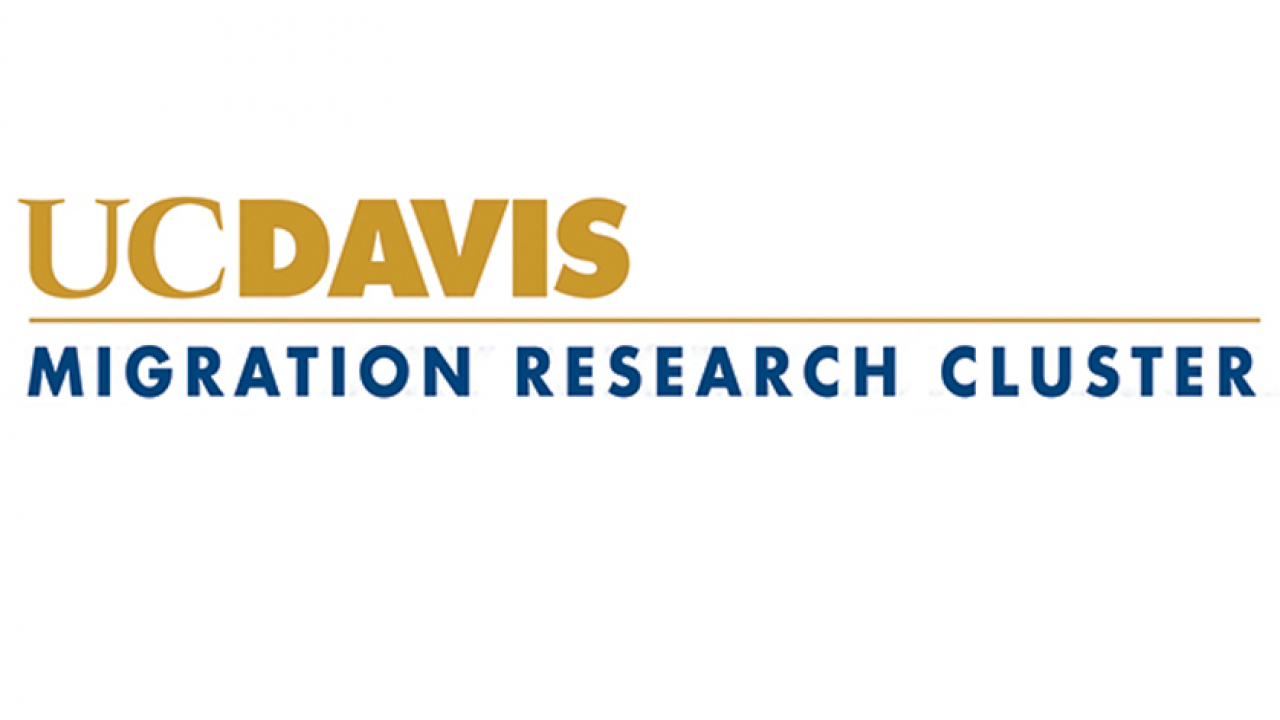 Location
1131 SS&H Gold Conference Room | UC Davis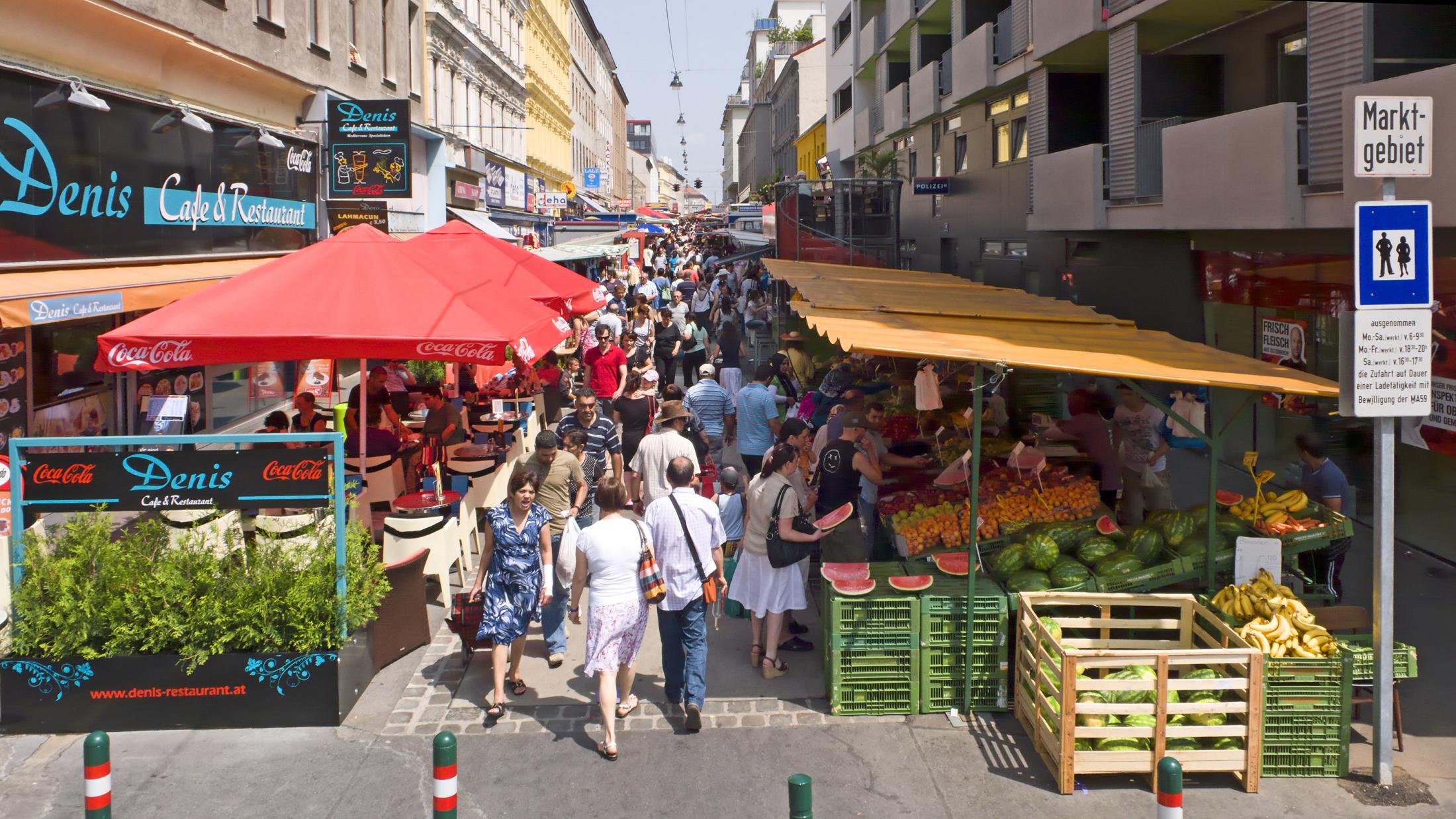 Abstract
'Migrant entrepreneurship' has attracted growing attention in public discussions and among scholars as well as policy-makers in Western Europe since the last decades since the image of the 'ideal' or 'good' migrant as 'ethnic entrepreneur' as one of the more welcomed and tolerated ethnicized and economized 'Others' has increasingly been promoted. With respect to Western Europe, in particular to Austria, migrants from Turkey are often conceptualized as the predominant ethnicized 'Other' and as the 'problem migrant group' producing 'parallel societies', associated with discourses circulating around migration, integration, citizenhsip, political participation, nationalism, racism, religion/Islamism, gender and 'modernity'/Orientalism as well as 'development/underdevelopment'.
In this talk, Alev Çakır will give an overview of her doctoral work that analyzes the governing of 'migrant entrepreneurship', taking the example of türkiyeli (coming from Turkey) entrepreneurs, in Austria by both, policies and 'migrant entrepreneurs' themselves. She investigates issues on neoliberal economization and ethnicization of the 'migrant subject' by discussing the role of intersectional power relations and the political embeddedness of these processes.
Registration is now closed.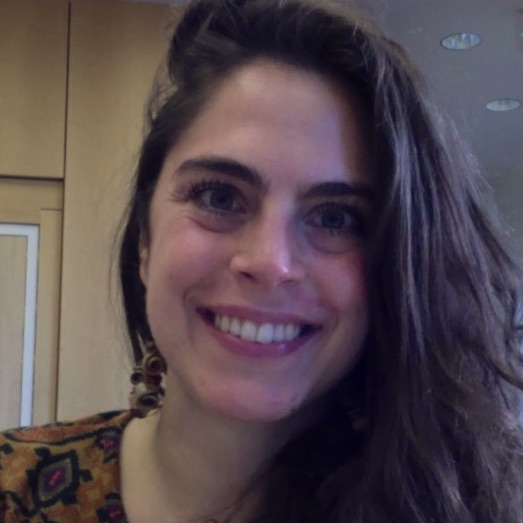 Alev Çakır
Ph.D. Student, Political Science, University of Vienna
Alev Çakır is an academic researcher with a background in Political Science and interdisciplinary Peace and Conflict Studies. She is a visiting scholar and doctoral student from the University of Vienna in the UC Davis' Department of Asian American Studies under the mentorship of Prof. Dr. Robyn Rodriguez. She earned her Masters degree in Political Science from the University of Vienna and her Master of Arts in Peace, Development, Security and International Conflict Transformation from the University of Innsbruck.
From 2014 - 2017 she was employed as a University Assistant at the Research Platform Mobile Cultures and Societies. Interdisciplinary Studies on Transnational Formations at the University of Vienna and as a Researcher in a university research project on Migrant Women Entrepreneurs in Vienna examining the role of gendered relations in migrant self-employment.
Since 2012, she is a University Lecturer at the Department of Political Science and Department of Development Studies at the University of Vienna, teaching International Politics with focus on Feminist International Relations and Approaches and Perspectives on Ethnic Economies and Migrant Entrepreneurship.
Alev's research examines religion and politics in a migration context focusing on Muslims and Alevis in Europe and Austria, transnationalism of migrant self-organizations, as well as the role of neoliberal economization and ethnicization of the 'migrant subject' in migrant entrepreneurship in Europe and Austria. She engages in governmentality and intersectionality approaches and critical frame analysis to examine the ethnicization and neoliberal economization of 'migrant entrepreneurs' from Turkey in Vienna by policies and entrepreneurs themselves. In her current article on Ethnicised social mobility as self-governing among Franco-Comorian politicians in Marseille and türkiyeli entrepreneurs in Vienna (co-authored with Katharina Fritsch) she analyzes the relation between social mobility and ethnicization, and argues for an understanding of ethnicized social mobility as a form of self-governing. In the last years she has been invited to several interviews for the Austrian national public television and radio on issues of dual citizenship, integration and the voting behavior of people from Turkey in Austria in the context of Turkey's elections.
Event Photos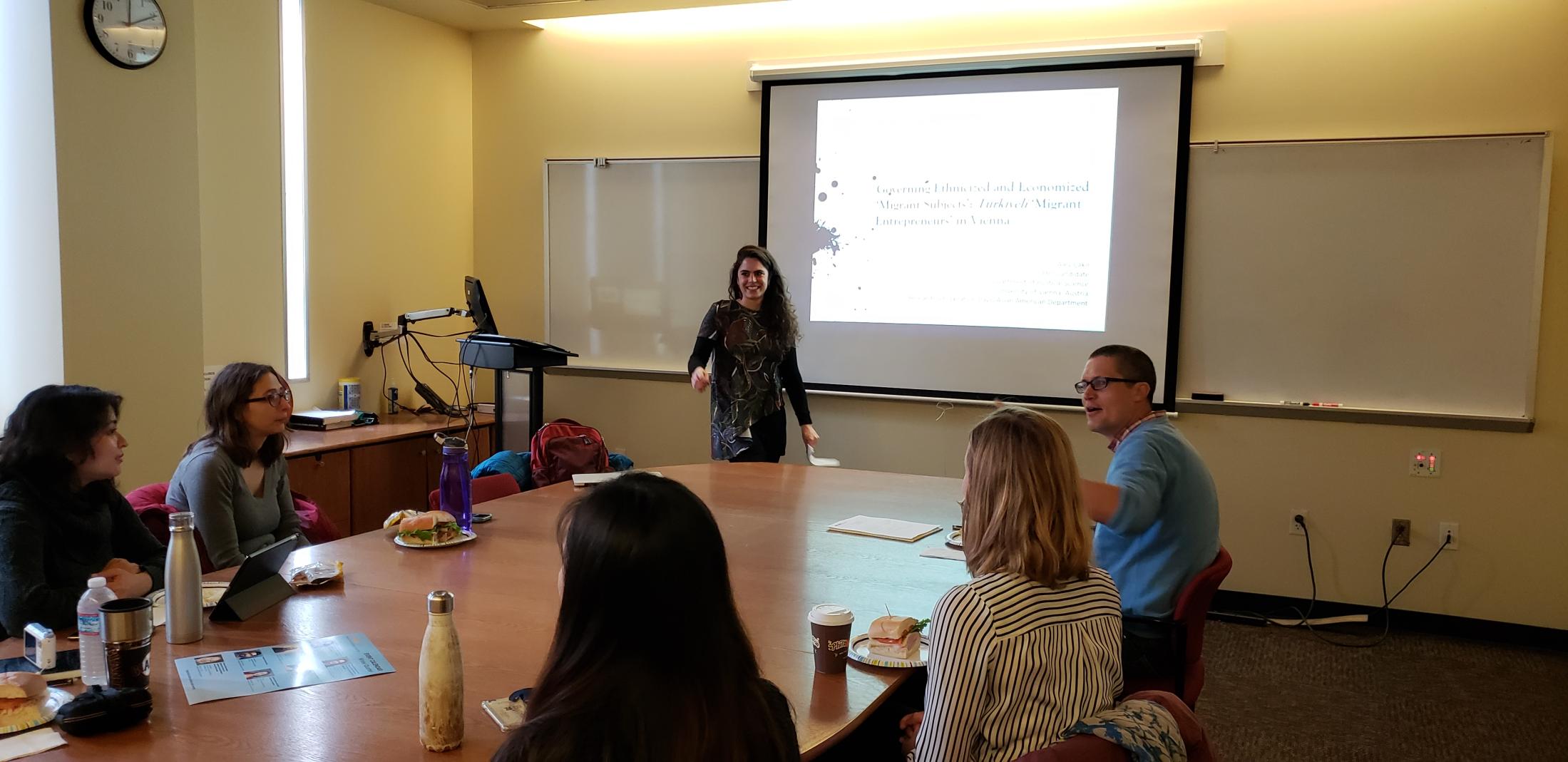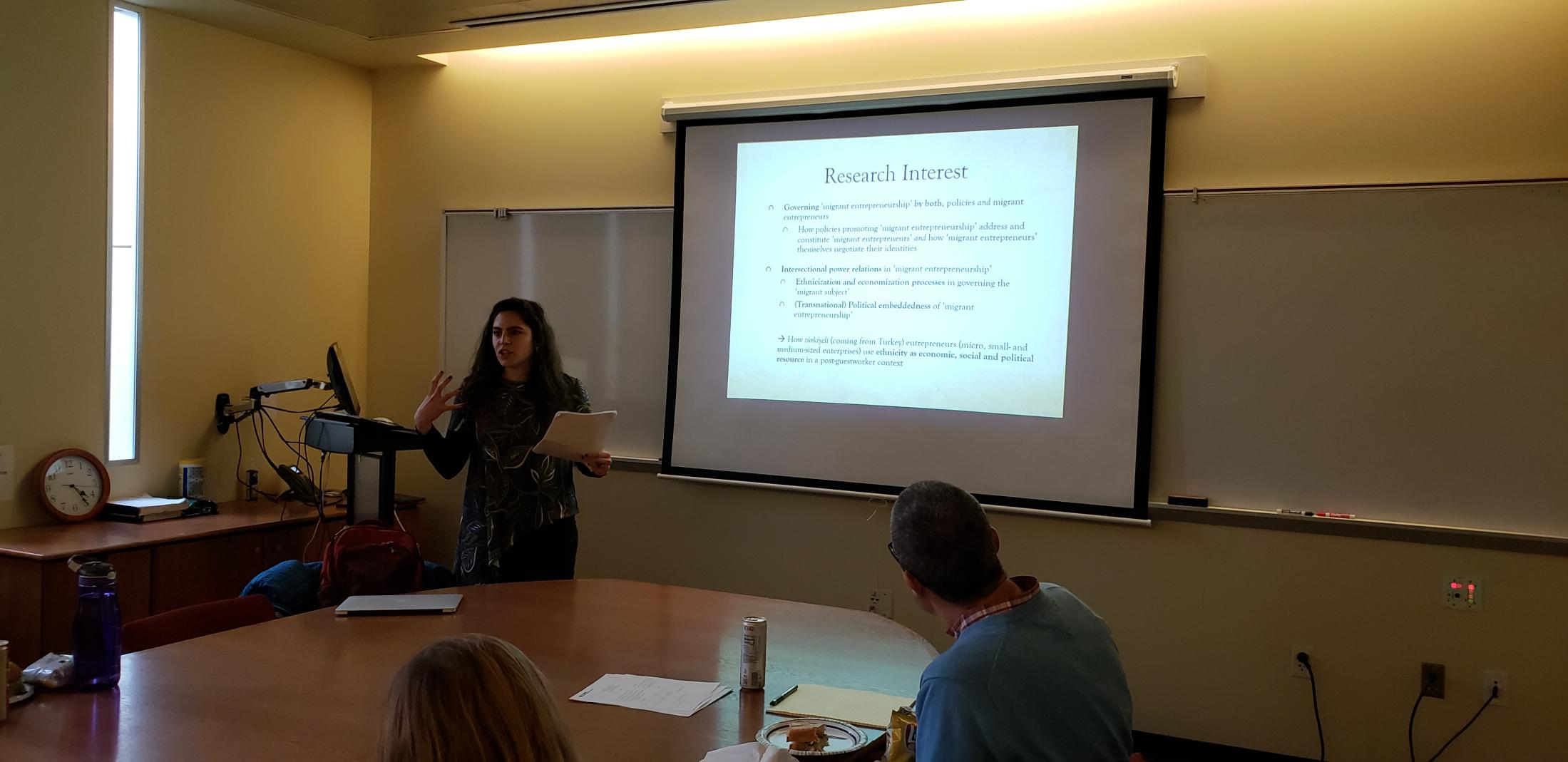 Event Category
Tags