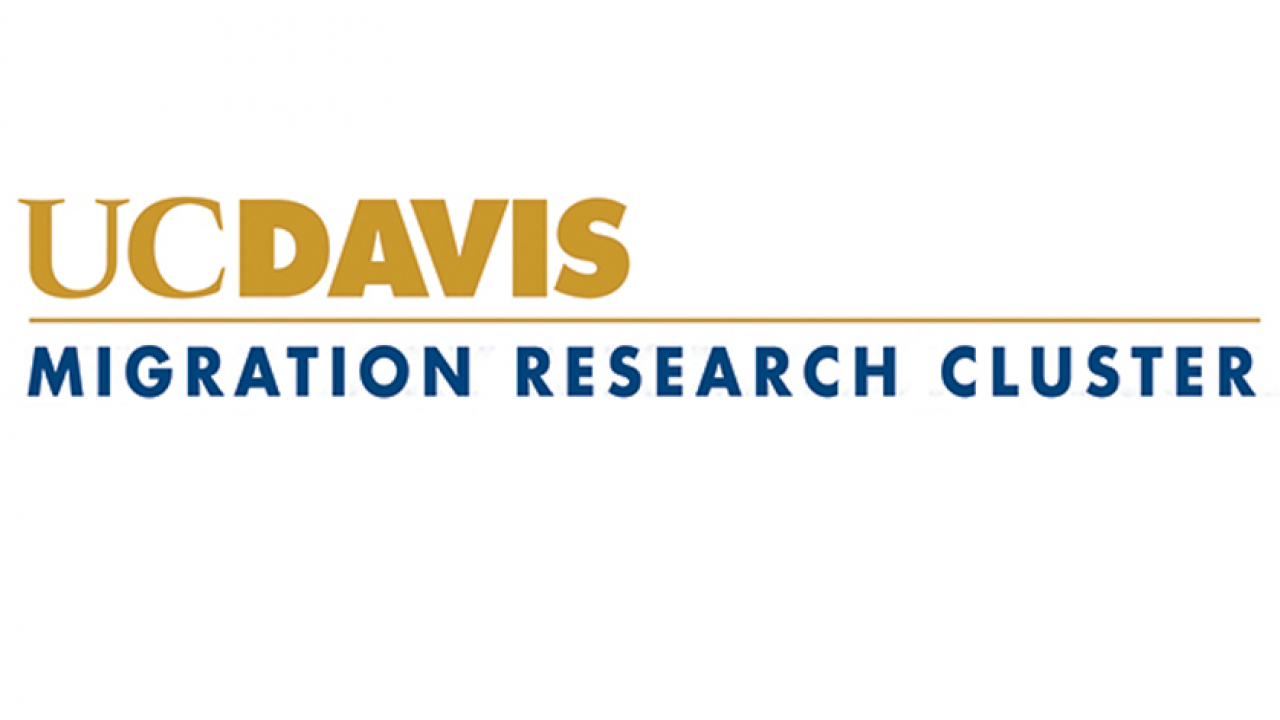 Location
2102 SS&H (Ag Econ Conference Room) | UC Davis
Abstract:
During the 1960s, many European countries recruited guest workers, typically low-skilled migrants from southern European countries who arrived with employers who offered them housing. Most returned after a period of work, but some settled, raising lingering employment and integration issues.
Europe received over a million migrants seeking asylum in 2015, and 500,000 in 2016. The skills of these newcomers from Syria, Afghanistan, and many other countries vary, but many are low-skilled. How will European countries that have eliminated many easy-entry jobs for low-skilled workers via high minimum wages and well-regulated labor markets absorb these newcomers? Is the best strategy to invest in the newcomers to provide them with language and job training so that they can fill vacant middle-skill jobs or would it be better to relax labor market regulation and permit subminimum wages?
Click here to download the paper
Click here to download the SOPEMI Report on Labour Migration (Austria, 2015-16)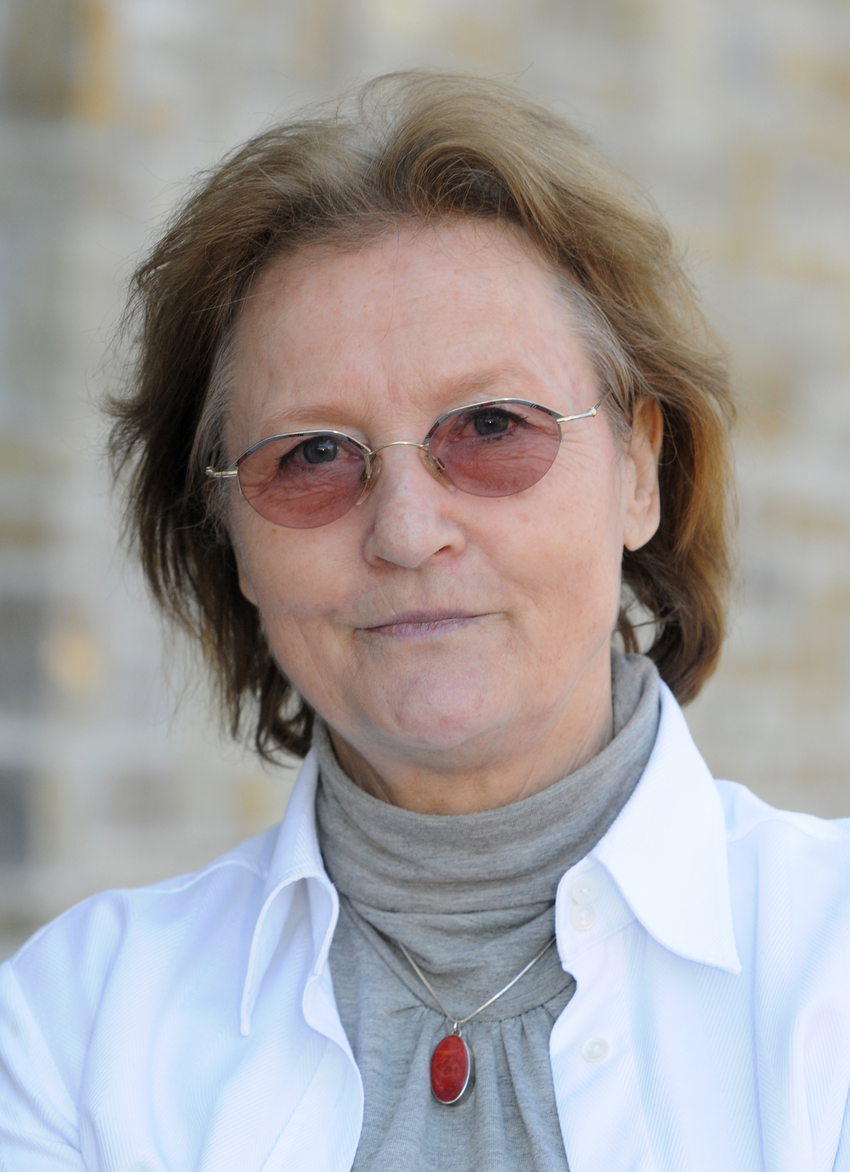 Gudrun Biffl
Professor of Migration and Globalization, Donau University
Professor Biffl is an economist and a long-time advisor to the Austrian government and the OECD. She will be discussing the challenges confronting governments, employers, and unions as well as the migrants seeking to integrate in Europe. Finding the right balance between investing in migrants to help them to obtain good jobs versus taking a tough-love approach and expecting migrants to become self-sufficient quickly could be difficult at a time when populist parties are on the rise.
Event Category
Tags