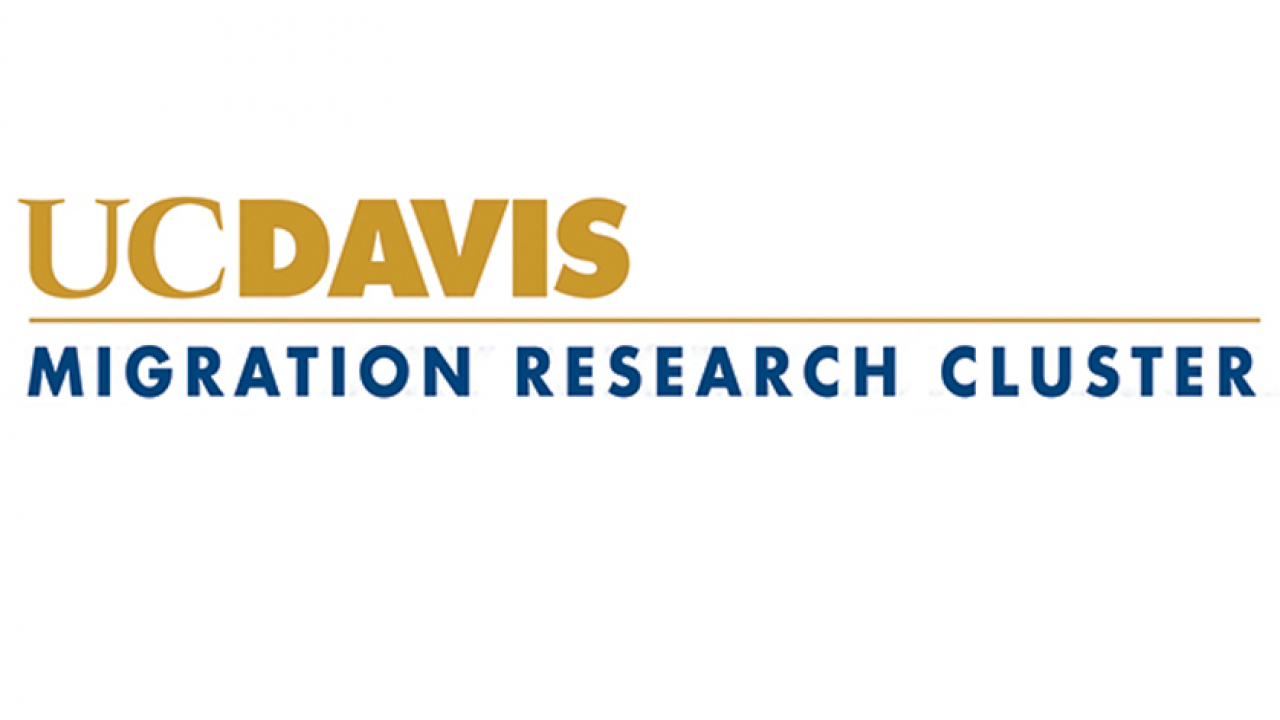 Professor Shayak Sarkar and Professor Gabriel (Jack) Chin to speak about immigration in the School of Law Summer Faculty Workshops. These are the following workshops:
July 18 – Holly Cooper, "The History and Current State of The Flores Settlement Agreement"
July 25 – Shayak Sarkar, "The Financial Regulation of Immigration"
August 1 – Jack Chin, "A Nation of White Immigrants: State and Federal Racial Preferences Among Noncitizens"

Professor Gabriel "Jack" Chin will be discussing his paper which explores the ways in which states and the federal government used immigration and naturalization classifications to discriminate on the basis of race among noncitizens in domestic, non-immigration contexts, such as employment, civil rights, licensing, and property ownership.

August 8 – Afra Afsharipour, "The Political Economy of India's Corporate Governance Reforms"
All workshops will be in the Faculty Workroom (King Hall 2100A) at noon. To RSVP, contact Katrina Wong kliwong@ucdavis.edu by the Monday of the workshop.
Lunch will be provided. Please include any dietary restrictions or if you need a vegan or vegetarian lunch.
Category
Tags