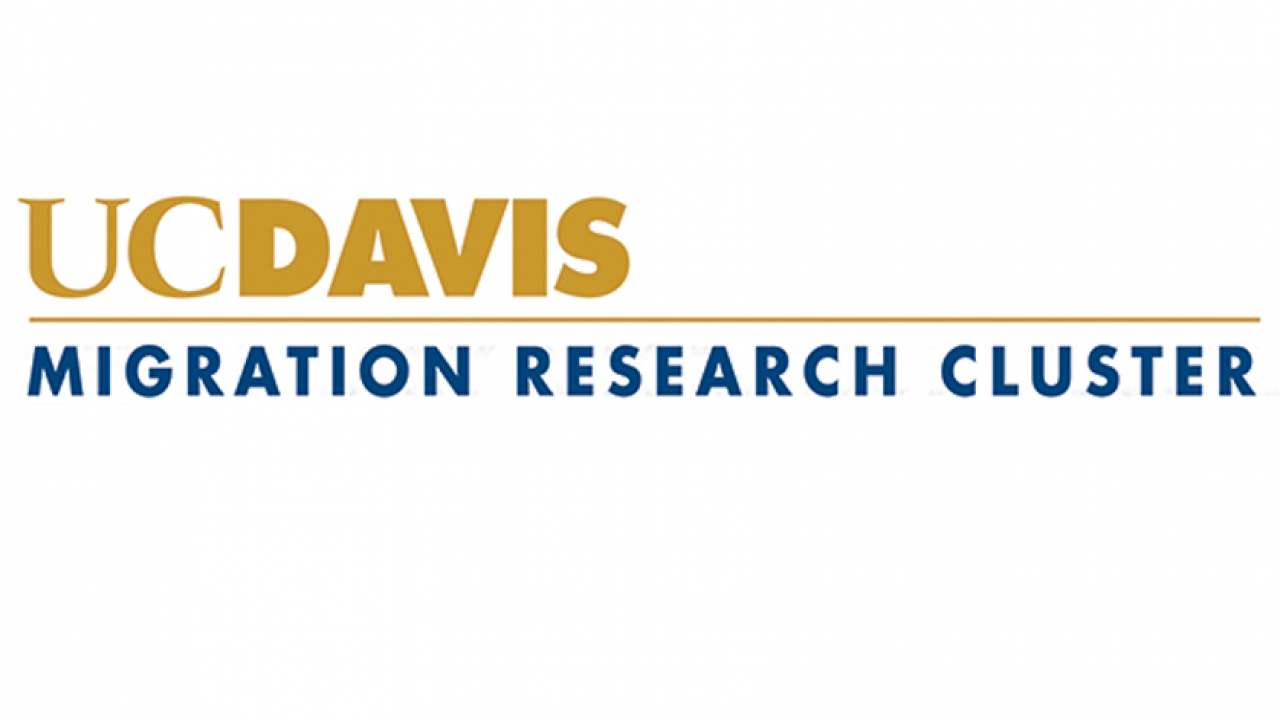 California on Friday sued the Trump administration to challenge the legality of a new "public charge" rule that could deny green cards to immigrants who receive public assistance, including food stamps, Medicaid and housing vouchers.
An equal protection claim generally only prevails if it can be established that the government acted with an intent to discriminate, said Kevin R. Johnson, dean of the UC Davis School of Law.
"That is a heavy burden," he said. "However, there is evidence of racial animus in the president's own statements about immigrants, such as that Salvadorans, Haitians, and others from the developing world populated by people of color come from 'shithole' countries and are not wanted in the United States."
Read the full feature here. 
Category
Tags