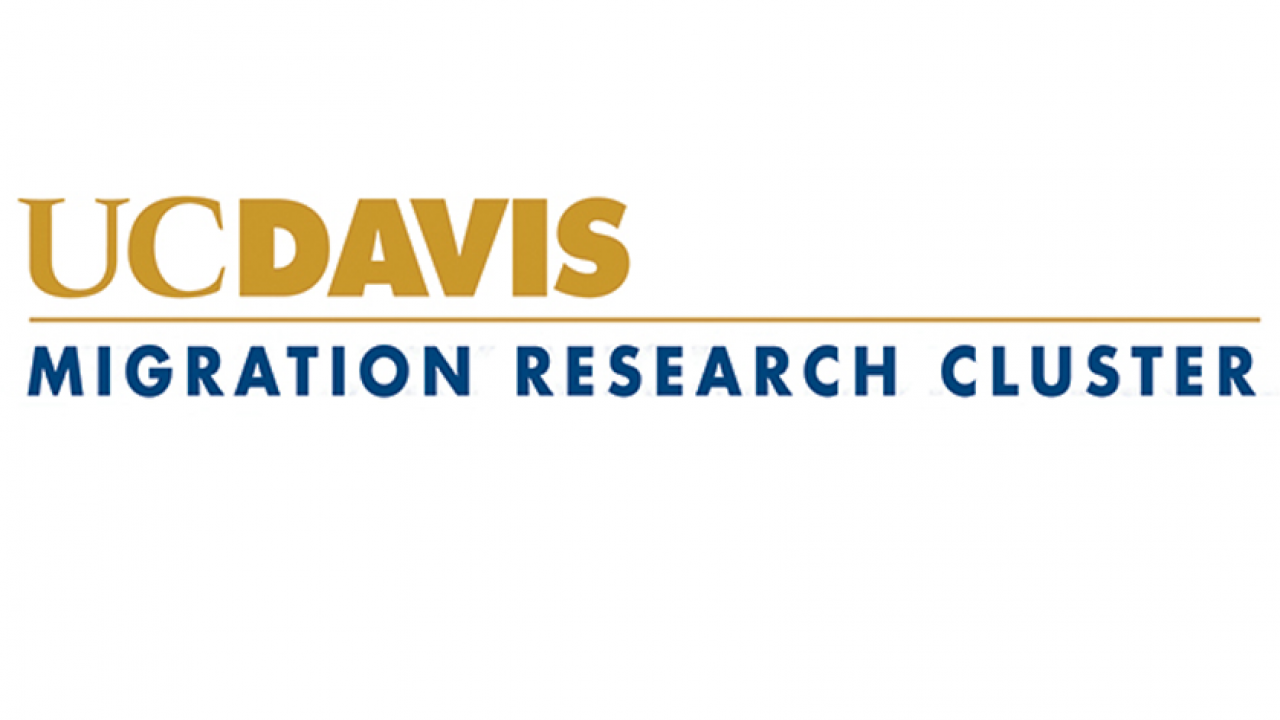 California Sen. Kamala Harris claimed yesterday that during her time as the state's attorney general, she "disagreed" with President Obama's use of the Secure Communities program that partnered local and federal authorities to deport people who were in the country illegally.  Harris' news release said that two years earlier, in 2012, she issued another "information bulletin" to law enforcement agencies clarifying that federal immigration detainers "are not mandatory, but are merely requests enforceable at the discretion of the state and local agency." 
UC Davis Law School Dean Kevin R. Johnson expressed that "the bulletin on detainers was meaningful. It allowed local law enforcement agencies" discretion "to not detain low level offenders."  "Attorney General Harris was not as aggressive in opposing President Obama's immigration policies as Attorney General Xavier Becerra has opposed President Trump's," Johnson added. "She could be criticized for that but she was a Democrat wanting to work with a Democratic administration.  It is clear that Senator Harris now is quite willing to criticize the immigration enforcement policies of this Republican administration."
Read the full feature here.
Category
Tags