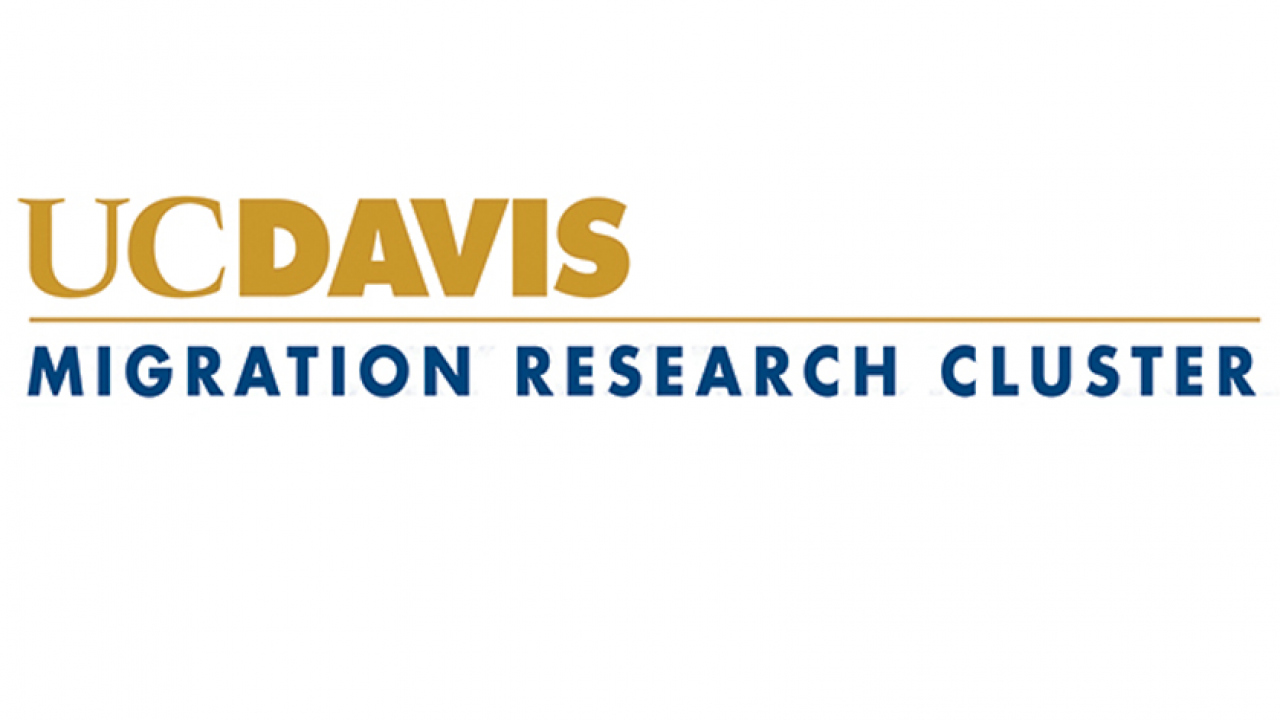 Popular budget hospitality chain Motel 6 will pay damages of $10 million to former guests with Spanish-language surnames who were targeted in the company's cooperation with Immigration and Customs Enforcement agents.
"There always is some pressure on private parties and entities to cooperate with law enforcement," explains immigration law professor and dean of the University of California–Davis School of Law Kevin Johnson. "I think that the Motel 6 settlement will likely increase the reluctance of businesses to provide customer information to Immigration and Customs Enforcement."
Read the full feature here. 
Category
Tags