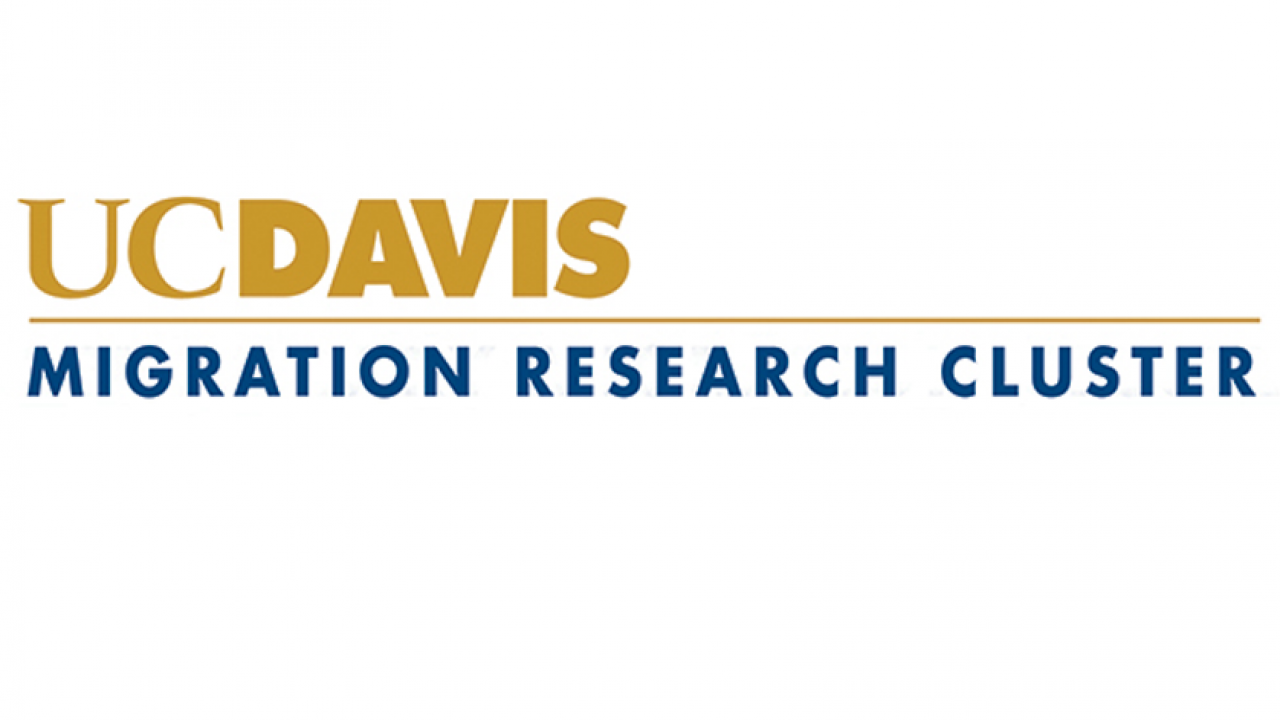 Kevin Johnson and Alex Reilly, University of Adelaide, and Mireille Paquet, Concordia University, research on how merit-based systems work in other parts of the world featured in SF Gate. 
President Donald Trump has called for overhauling the current U.S. immigration laws. Currently, the laws give priority to providing visas for family members of people already in the U.S. Trump and his Republican colleagues want to replace this with a primarily "merit-based" system.
Under the RAISE Act, immigrants admitted based on a new points system based on "merit" would make up a majority of those who receive green cards. Visa applicants would earn points for higher paid job offers, English-language proficiency, advanced degrees, and the ability to make investments of more than US$1 million in the United States.

Read the full feature here.
Category
Tags