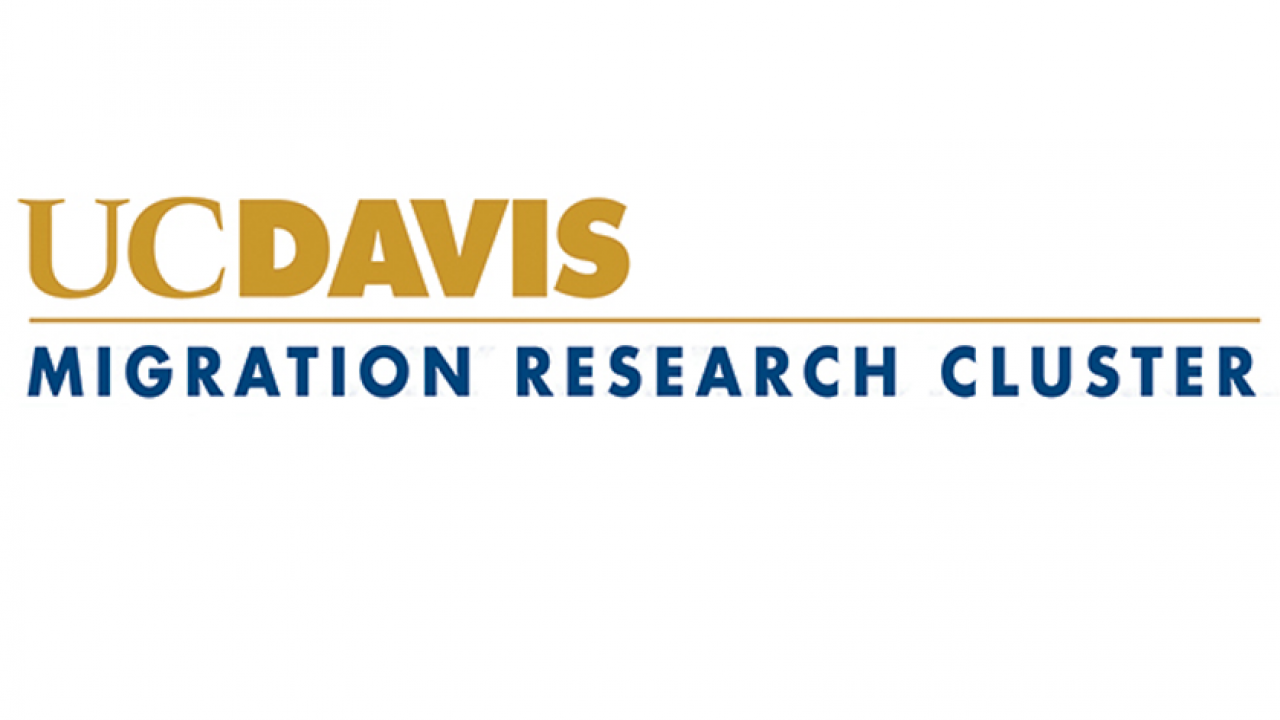 President Donald Trump has been stoking fears about immigrants in the days leading up to the midterm elections. "Illegal immigration hurts Americans workers, burdens American taxpayers and undermines public safety," Trump said.
Peri's interview states that it's also important to note that less-educated immigrants tend to work more than people with the same level of education born in the U.S. About half of all U.S.-born Americans with no high school diploma work, compared to about 70 percent of immigrants with the same education level.
Many immigrants would not qualify for welfare or other programs because their incomes are too high. Peri comments that "Many immigrants are hesitant to take public benefits even if they are eligible,"
 
Category
Tags