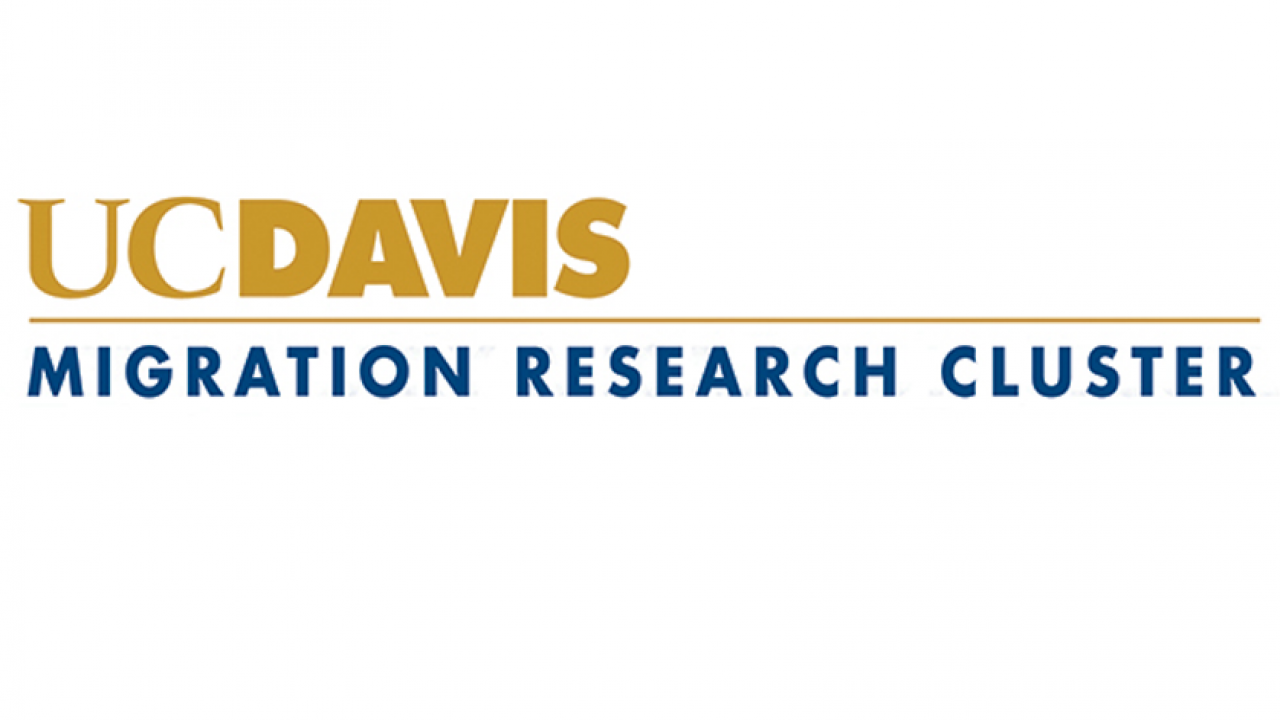 Much of Peri's career has been spent analyzing the impact of immigration on labor markets and local economies — and more generally, looking at the economic determinants and consequences of international migrations. "I was fascinated by how economists often overlooked the contributions of immigrants. I thought this would be a very interesting area of research," Peri goes on to state "Immigration is a huge social, global issue, but if we start looking at the economic aspect of it, a lot of people will be more convinced by facts".
In addition to being a professor and chairing the department, Peri is also the director of the Migration Research Cluster, an interdisciplinary network of UC Davis economists, sociologists, political scientists, historians, demographers and law scholars working on issues related to international migrants and migration.
"There are many different aspects to it, but generally the Migration Research Cluster focuses on quantitative, high-quality, policy-relevant research," Peri said.
"We talk to the media, policymakers, other 'think tanks' and institutions that are trying to share information and facts that are important for people to know," Peri said. "I am continuously motivated by thinking, 'What can we tell people? How can we make a difference in the policies and in the community?' I think migration is a very important topic, and I am fortunate to be at UC Davis doing this," Peri said.
Category
Tags