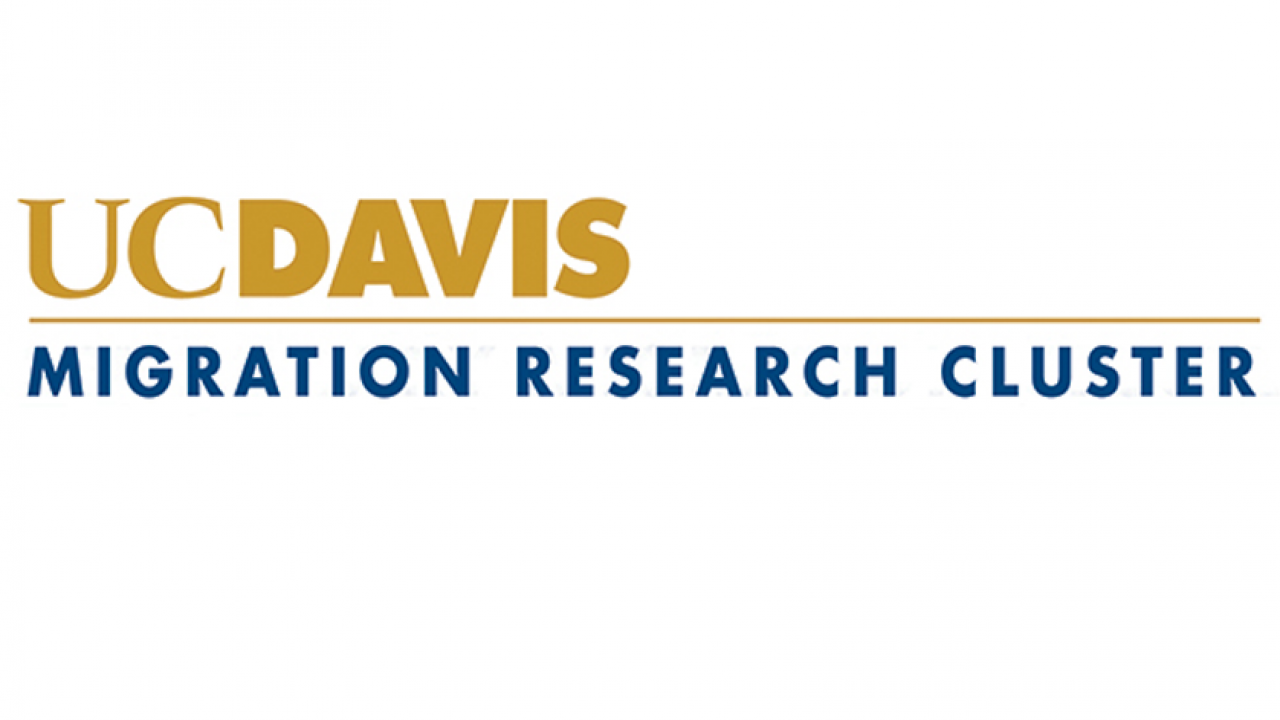 The Pardee School Initiative on Forced Migration and Human Trafficking (FMHT) at Boston University has extended the deadline for paper and presentation proposals to September 5th for a EU Jean Monnet Erasmus + sponsored international workshop October 27-28th titled "Disrupting the Human Trafficking-Migration Nexus."
This workshop seeks to investigate human trafficking within a broader migration framework and propose innovative solutions to disrupt trafficking and prevent humanitarian and labour right violations. We will address this from multiple perspectives, including policy, activism, and research, as the nexus of migration and trafficking is understudied, with key data and analytical gaps. Other trafficking markets offer lessons we can harness, such as policy innovations to decrease profitability or increase costs and inefficiencies to the profit seekers, thereby making it a less attractive market to exploit. Focusing on the dismantlement of illicit exploitation markets through the education of migrants and the coordination of international relief efforts, we also seek technology solutions which assist victims and disrupt the growing global human trafficking market of displaced persons.
The event will be organized as an "unconference", as we hope to foster the informal exchange of information and collaborative ideas through participant-driven discussions rather than follow a conventionally structured program of events. By bringing together a variety of regional, national, and international academics, practitioners, policymakers, NGOs, advocates, students, first person observers, and survivors, we are interested in convening to discuss the convergence of trafficking and migration, with a particular focus on innovation that disrupts exploitation markets of vulnerable and displaced refugees.
Broadly, the structure of the conference will be centered upon three themes:
Legal Challenges – Prevention, Prosecution, and Protection
Private Sector Solutions – Combatting Human Trafficking with Data Analytics and Disruptive Technologies
Exploring the Intersectionality of Human Trafficking and Migration – Recommendations for Future Policy & Research
In addition to the core roundtable discussions, the FMHT Initiative invites paper and/or policy proposals that relate to the challenges associated with the trafficking-migration nexus. Breakout panels will be organized to feature a variety of papers, presentations, technological solutions, and innovative approaches. We will publish the contributions in two formats: a conference policy report and an academic symposium publication.
If you are interested in submitting an academic paper, preparing a presentation, or acting as an expert discussant, please send proposals of approximately 300 words to Claire Coffey at migrant@bu.edu by September 5th. Please indicate in your email whether you are interested in receiving a travel award to cover the costs of attending the workshop.
Interested participants - both those planning to submit a paper/presentation proposal and prospective attendees - to RSVP to the Eventbrite page here.
Category
Tags