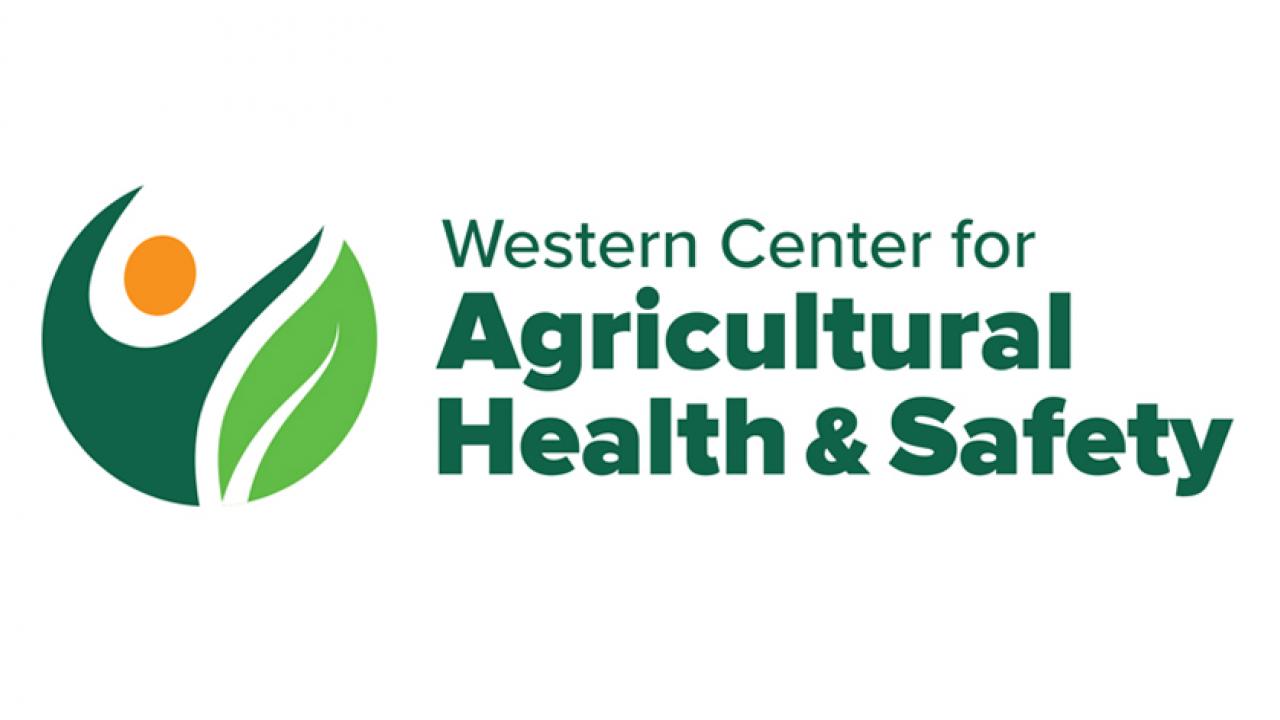 Location
Center for Health and the Environment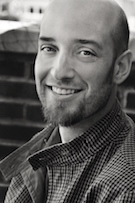 Seth Holmes
PhD, MD, Associate Professor of Public Health and Medical Anthropology, UC Berkeley
Seth Holmes, PhD, MD, Associate Professor of Public Health and Medical Anthropology at UC Berkeley will give a talk on "Migrant Farmworker Health, Inequality, and "What Can Be Done?"
Dr. Holmes is a cultural and medical anthropologist and physician at UC Berkeley whose work focuses broadly on social hierarchies, health inequalities, and the ways in which perceptions of social difference may naturalize, normalize, or challenge these inequalities.
WCAHS seminars are held the first Monday of the month at 4:00 p.m. at the Center for Health and the Environment
Lectures are free and open to the public
No reservations are needed
Refreshments served
FREE parking
This seminar is being co-sponsored by the UC Davis Center for Poverty Research.
Event Category
Tags